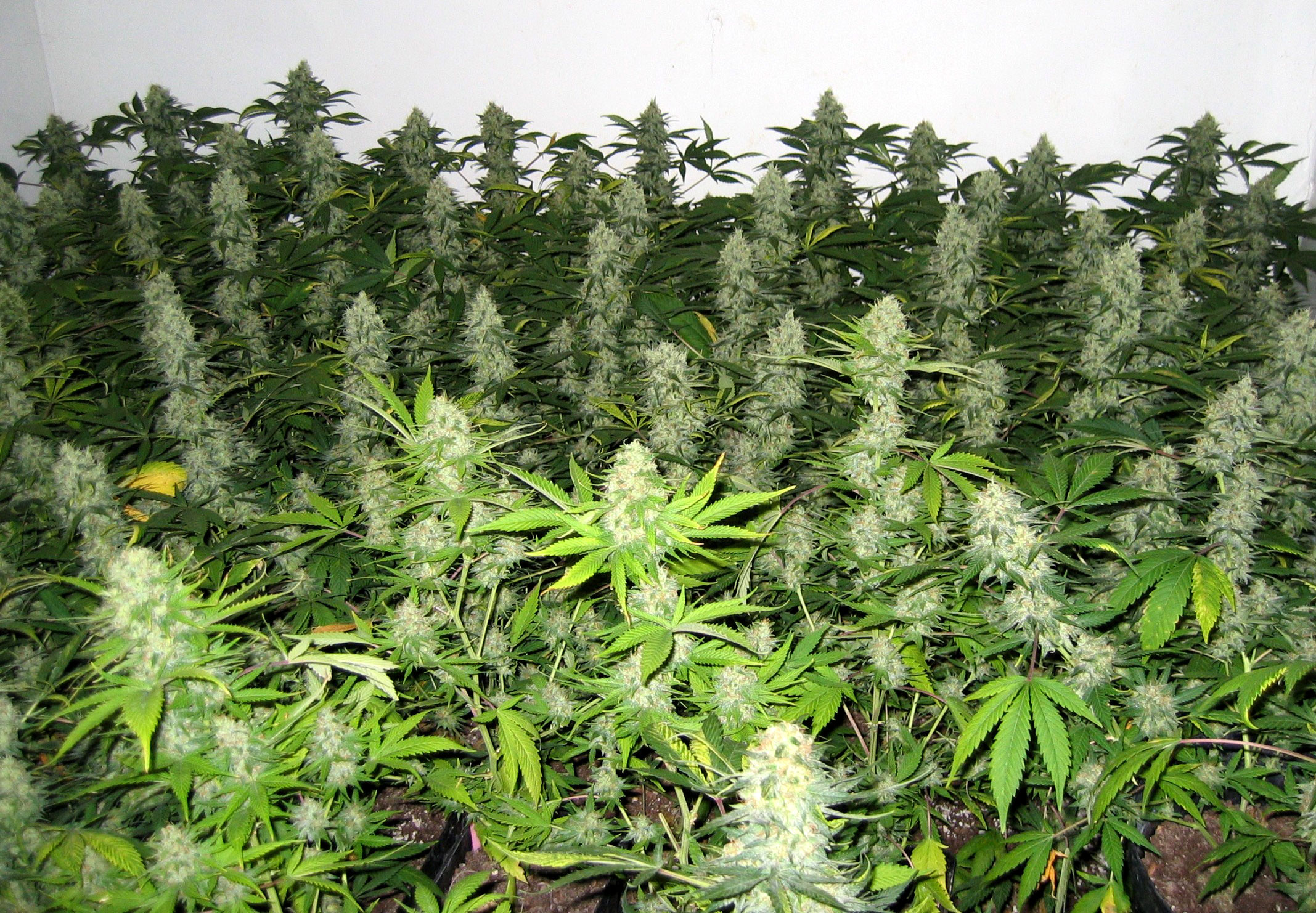 So legend has it that the reason 420 is associated with Marijuana is that a group of boys in Orange County, California would meet up everyday after school at 420 to smoke.
Cannabis is a growing industry in Canada and with States changing daily like New Mexico any day now the future of the industry is bright and those companies that have taken advantage of that are looking at huge profits. I wrote an article earlier about WEED and other Cannabis stocks but it is time to add one to our portfolio and for that reason I choose Aurora Cannabis (ARB-CA) out of Canada as of Friday's close was at $12.83 so we will buy 2 shares to be compatible with our current portfolio.
Aurora seems to make a big jump every time they announce earnings but after that jump the stock does not slide, it maintains at that price point. The stock is up 89% for the year and although the price per earnings ratio is -450% sometimes you need to overlook that if you are in a playing field that is wide open. Based upon what Aurora Cannabis is doing to grow it's company and position itself as a Starbucks to the industry I think this stock will continue to do well in the next 5 years to come.
While we are adding this single stock to our portfolio it is worth looking into other stocks in the industry as a whole.
Donations: Paypal: williamswallstreet@gmail.com this is meant for entertainment and educational purposes only investments and purchases are your choice and I always recommend speaking with a licensed financial advisor before making any investment decisions.