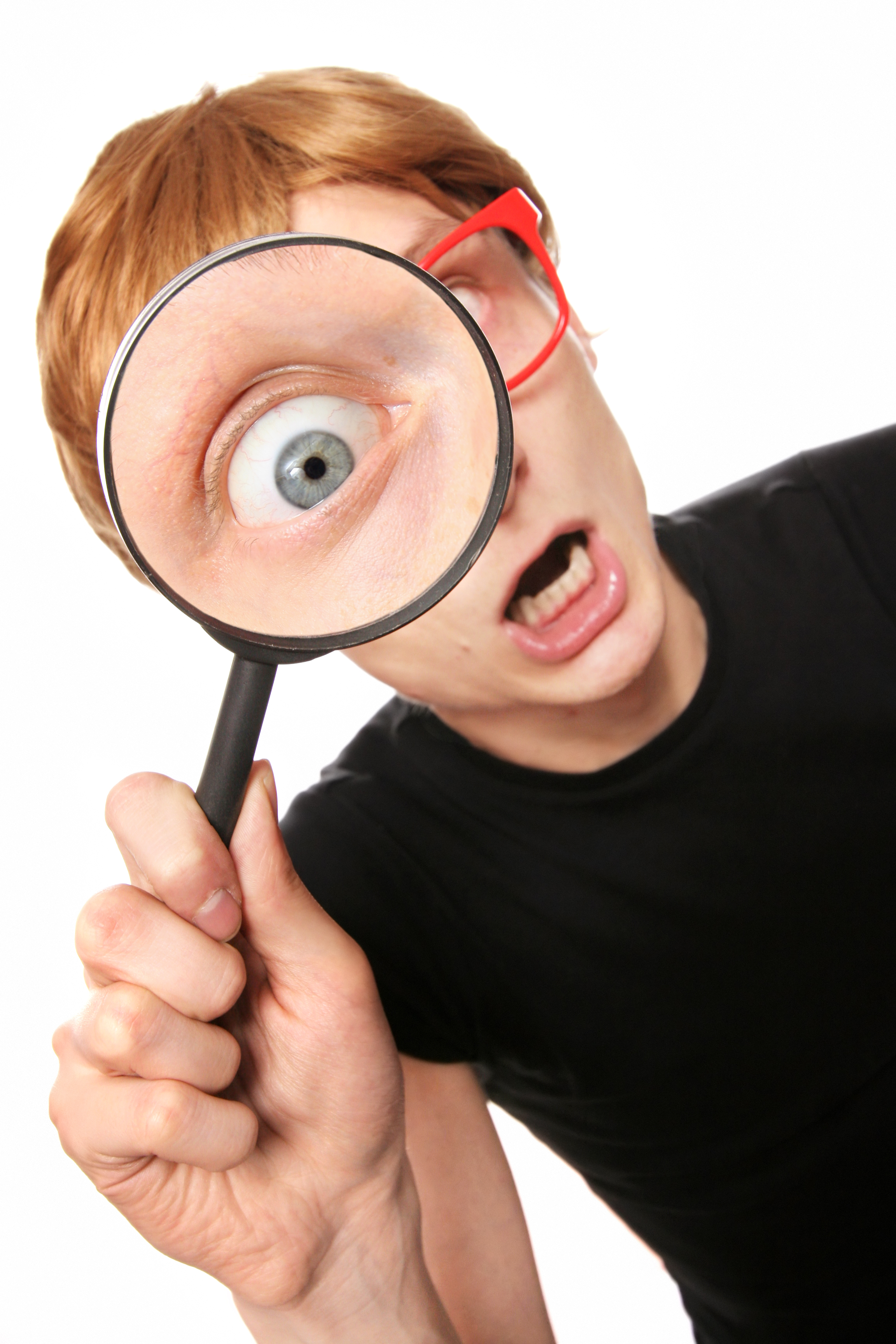 I am going to give you a website that will allow you to research and look up new companies that are coming to market. You realize reading past articles I am fond of IPO's (Initial Public Offerings) because the upward potential of the company is limitless. At the same time you are never sure it will not go belly up or bankrupt in two years.
Let's take a look at how this process works. First usually Venture Capitalists provide funds to the new start up in hopes of recovering their investment after the company goes public. If you watch the HBO show "Silicon Valley" then you are familiar with this process as the fictional company Pied Piper is a bunch of guys working out of their home much like Apple when it first started always looking for the next big investor.
The process moves along and the new start up company XYZ is picked up by an investment bank who handles the paperwork and legalities to bring the company to the Stock Exchange. Here is the real catch 22 with an IPO, the investment bank sets the price and determines the companies stock price along with it's valuation. It will offer the new shares to it's institutional investors first along with it's long term preferred clients prior to the initial opening.
The initial public offering hit's the floor of the exchange and sometimes but not always it is a hit because Joe your co-worker and your brother in law said it's the next big thing.
"Buy Facebook! Buy Go-Pro! Buy Twitter!
Joe screams
"We can retire from this stupid plant!"
While stocks like Facebook initially were fast horses out of the gate it crashed and burned a few days later. It has recovered Joe and your brother in law got scared and sold off losing money why? Well lets look at the initial asking price the investment bank set the IPO for in our scenario it is $20 a share. The opening bell rings you have told your broker get me 100 shares of XYZ stock at any price!!! So he does 19 minutes into trading the stock is at $89 a share you look at your trade and see your broker got it for you at $70 a share you are jumping up and down with Joe and your brother in law at the plant you are up $19 a share already you made a profit in 10 minutes of $1,900 sounds really good right?
So the stock closes at $100 a share you come home tell your partner what a financial genius you are as you light up a Cigar and sip a Brandy. Three days pass you are not paying close attention anymore waiting for XYZ stock to become the next Amazon or Microsoft and it falls from the $100 a share down to $72 Joe comes running to you telling you that he and your brother in law got out since when they bought their shares the price was $80 and they almost lost their shirts now that it is at $72 but you still have a profit of $2 a share so you keep it.
Now six months have passed the stock not stellar it is back selling around $85 a share and you bought it as a long term five year investment so you don't care. The stock falls back to $30 a share in the next two days; almost back to it's asking price, you have taken a huge lose from your $70 a share price why is this happening? What is wrong with company everything still looks good?
Those initial Venture Capitalists can now cash out of the investment they made and claim their profits at the six month mark causing a flood of the stock to hit the market and laws of supply and demand take effect the price falls. Chances are if the stock is a great company like Alibaba which had this scenario happen as a matter of fact the initial public offering price was at $68 a share and it fell back to as low as $58 a share (it is now currently trading around $150 a share as this article is being written). The Venture Capitalists are required by law to hold the initial IPO for six months they may or may not decide to sell the stock after that requirement expires.
This is an example of why you look for sound financial advice from a Financial Advisor and not Joe or your brother in law. They are always looking for the quick fix, the quick buck, the Bitcoin, the Real Estate scam, the perfect slot machine.
Now that you have the knowledge of what to look for and what too expect with an IPO then it becomes less scary. I was inspired to write this article trying too understand why Apple was having issues with supply and volume purchases of iphones when I uncovered a few mobile providers in China and what level of market share they hold in comparison to Apple. Apple was quite popular during Alibaba's "Singles Day" which is the equivalent of the United States Black Friday.
These companies are: One Plus One, Vivo and Huawei (symbol:ZE502-CN)
One Plus one is going to launch an IPO. Looking at the companies with an over all market share in China it could do well but I could not find the exact date so I will have to watch and do more research but it led me to this interesting site that shows all the upcoming IPO's to be listed on the NASDAQ. I wanted to share it with you so you can gain more information and start researching these companies yourself.
That website is:
www.nasdaq.com/markets/ipos/
The next Amazon, Google or Microsoft stock is out there of course but remember these companies are exceptions to the rule and most new companies fail but by following this blog and gaining the knowledge that tells you how Wall Street works, you can navigate choppy seas and well be on your way to a sound investment future!
Check Out:
https://www.etsy.com/shop/BeardedHooker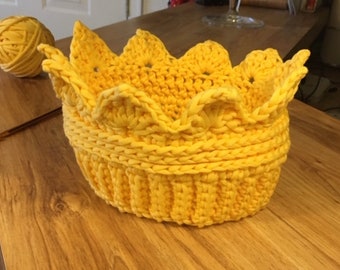 Donations: Paypal: williamswallstreet@gmail.com this is meant for entertainment and educational purposes only investments and purchases are your choice and I always recommend speaking with a licensed financial advisor before making any investment decisions.